We're bringing in the experts to talk about Freedom.
Why it is different for every individual and ultimately what freedom means to you, as that's all that really matters.
Stepping out into the Working From Anywhere world can be daunting. There's a lot of press about running a "lifestyle business". Do you feel overwhelmed, maybe even intimidated by the buzz around solopreneurs, startups and digital nomads?
The good news is that you don't need to live a "Digital Nomad" lifestyle to experience freedom. That's just one choice. All you need to do is choose to live the life that you want to live, not the one that you think you should live. The one that gives you your version of freedom.
After a long career in the fashion industry, I now live in a small village in Bali near Ubud, running retreats on our property. Sharing Bali is at the heart of my life but I also consult on projects from my office in the rice fields. It took me a long time to transition from full time corporate work to a life that ticks all the boxes of what freedom means to me.
Ironically Ubud has turned into a thriving hub for digital nomads bouncing around SE Asia. I've chosen not to live a 24/7 online life, which is just as well as my village internet speed at times is woeful, so I find myself living on the edge of the digital nomad world.
Each significant change in my way of life has needed a shift in how I think. It often boils down to asking, and honestly answering, one question each time. If you are looking for more freedom in your life you need to ask this one:
What does freedom mean to you?
Before you confront the empty piece of paper, take a listen to Natalie Sisson and Brian Clark, two very successful and inspiring entrepreneurs.

Now it's your turn.
These are the steps I use to get clarity on my version of freedom. Try them for yourself.
1. Breaking it down into categories forces me to get specific.
Health
Wealth
Relationships
Happiness
2. For each category I write down the 'what' (name it) and the 'why' (what's the benefit to me?)
Alert! Don't think about 'how'. That's later.
3. I write freely at first. Just get the thoughts down, don't hold back.
4. Edit. Decide what is really important to you. Edit again.
Your version of freedom may seem lofty. Doesn't matter. Aim high. It might be stunningly simple. Perfect. Whatever works for you.
Get these thoughts worked out, spend time on them before you move to the how. What most people don't realise is that discipline brings you freedom. Freedom without purpose fails. I failed along the way.
My latest interview reveals my journey so far:
By Catalina Miguel January 31, 2016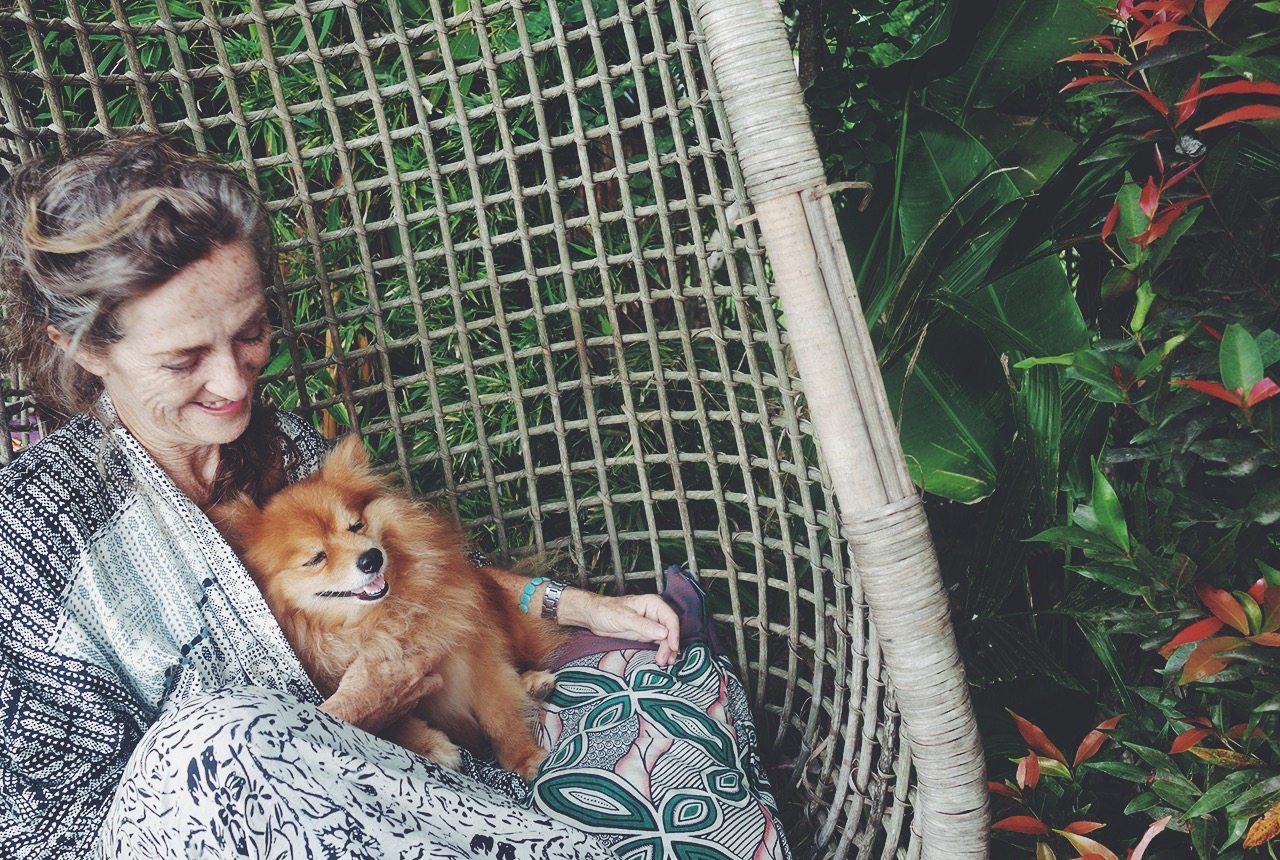 It is possible to live the life that you want to live. Understanding your version of freedom is the first step. Next is taking action to turn dreams into reality.
Come and get inspired by successful entrepreneurs, including Natalie Sisson, sharing their real life experiences, knowledge and practical know how and learn how you can do the same.
Join us at The Working From Anywhere Conference. It's on at the University of Sydney. Nov 5.
See you there!